EQUILIBRI
Opening 30 of November 2018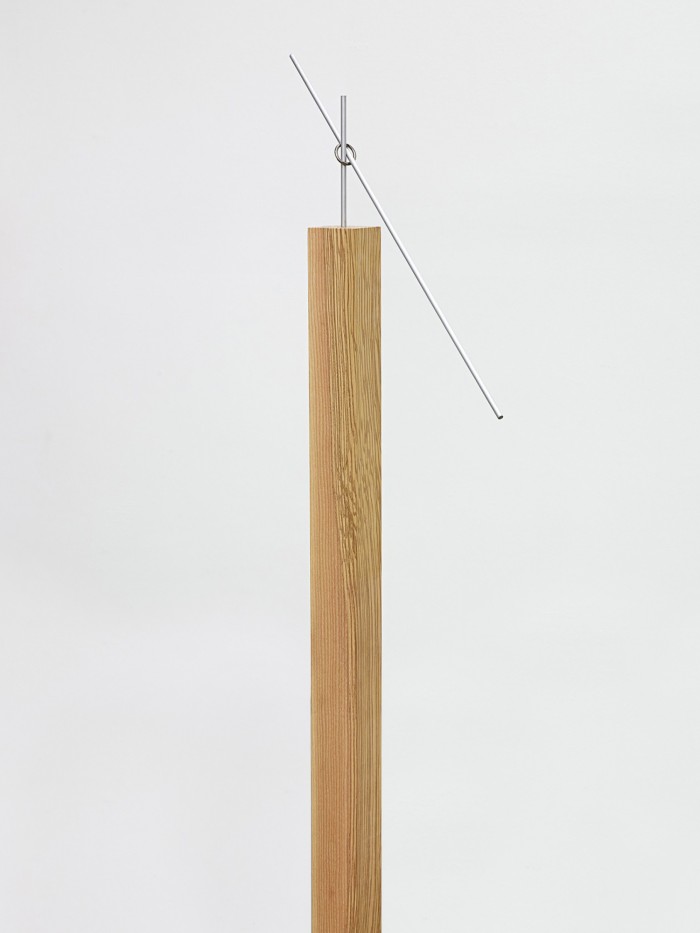 30.11.2018 – 02.03.2019
La galleria Daniele Agostini è felice di annunciare la prima mostra personale di Simon Deppierraz nella Svizzera italiana.
Il lavoro di Deppierraz è frutto di un interesse per le dualità, l'equilibrio tra forze opposte e per i sistemi strutturali che governano l'universo, alla cui base vi sono degli studi su leggi e fenomeni ottico-fisici che l'artista proietta nelle sue opere.
Ne risultano opere sorprendenti, in grado di generare un senso di vertigine nello spettatore, come se fossero il frutto di una sovversione della legge di gravitazione universale.
Nei lavori scultorei e installativi, Deppierraz lega materiali come la pietra, il marmo, l'ottone, con prodotti industriali, come corde elastiche, plexiglas, tubi di alluminio.
Le referenze artistiche dell'artista spaziano dall'arte minimalista all'Arte Povera, ma a differenza delle espressioni di questi movimenti, come scrive Sebastian Scheeman, le opere di Deppierraz sono interpretabili come fossero metafore giocose, melodiche e poetiche di ciò che è la vita: un attento equilibrio tra forze opposte e punti di forza.
Galleria Daniele Agostini
Via Cattedrale 11
CH – 6900 Lugano
+41 76 452 81 87

info@danieleagostini.ch
danieleagostini.ch
me/ve/sa: 13.00 – 18.00
gio: 13.00 – 19.00
e su appuntamento
Traverse
Opening 15th of October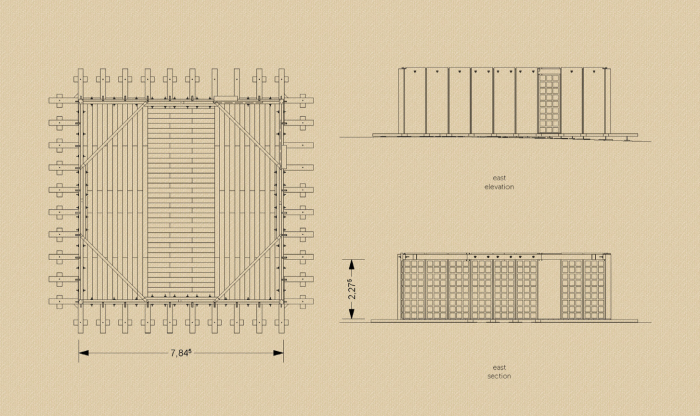 Sur invitation du Cabanon en collaboration avec le laboratoire EAST de l'EPFL, j'ai le plaisir de vous convier au vernissage d'une intervention sur le Pavillon Traverse située à Unil Sorge.
Le Traverse Pavillon
Quartier Sorge (UNIL)
En face de l'Amphimax
1015 Lausanne 
Fiera del disegno
20-23 of Septembre 2018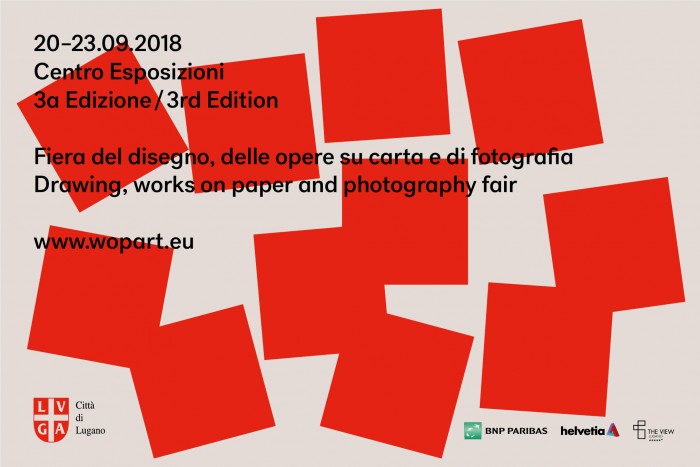 20-23.09.2018
Simon Deppierraz
Solo exhibition of drawing with the Gallery Daniele Agostini
Centro Esposizioni Lugano
3a Edizione/ 3rd Edition
Fiera del disegno, delle opere su carta e di fotografia / Drawing, works on paper and photography fair
Lo spazio ritrovato
Opening Sunday June 10 2018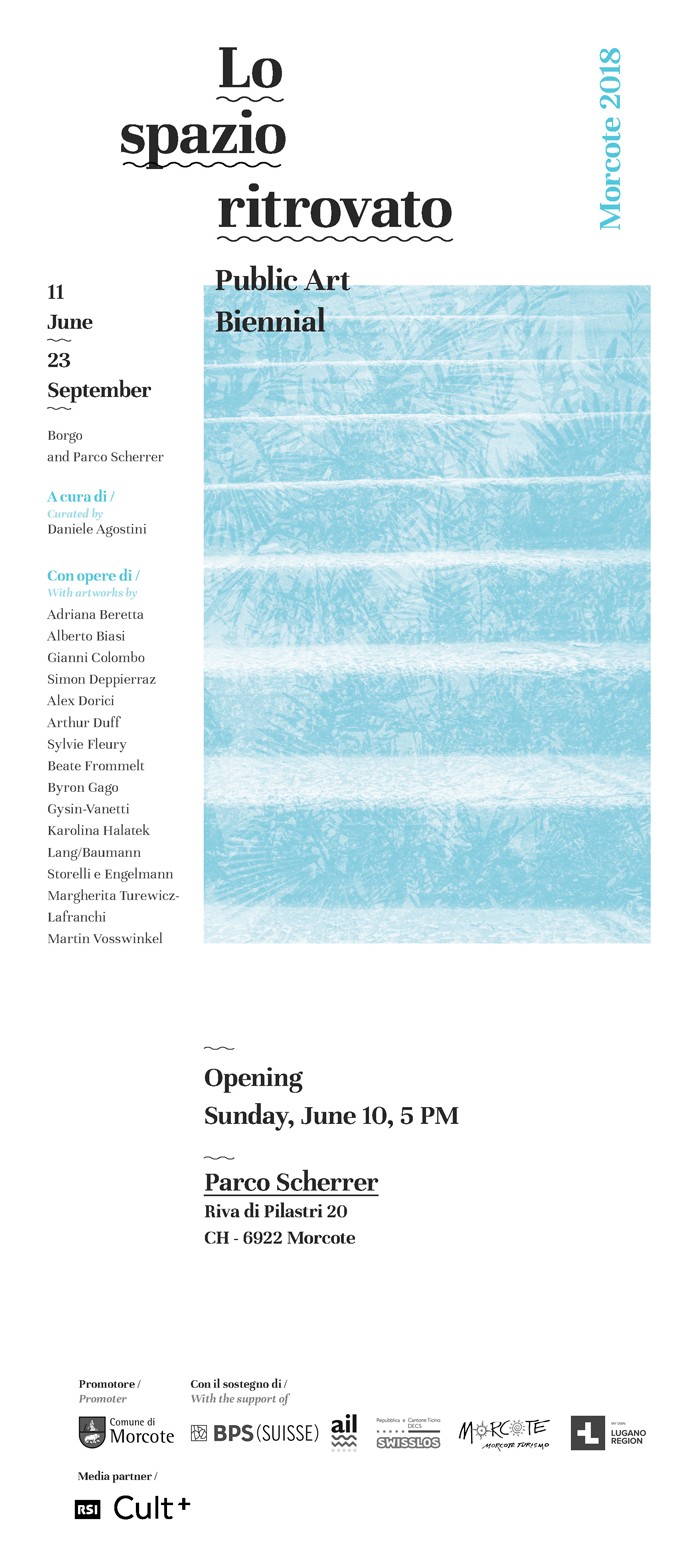 Lo spazio ritrovato from 11  June to 23 Septembre 2018
Public Art Biennale in Morcote curated by Daniele Agostini
With Adriana Beretta, Alberto Biasi, Gianni Colombo, Simon Deppierraz, Alex Dorici, Arthur Duff, Sylvie Fleury, Beate Frommelt, Byron Gago, Gysin-Vanetti, Karolina Halatek, Lang/Baumann, Storelli e Engelmann, Margherita Turewicz-Lafranchi, Martin Vosswinkel
Parco Scherrer
Riva di Pilastri 20
6922 Morcote
Art Paris, 05 – 08 APRIL 2018
vernissage on Wednesday 4th of April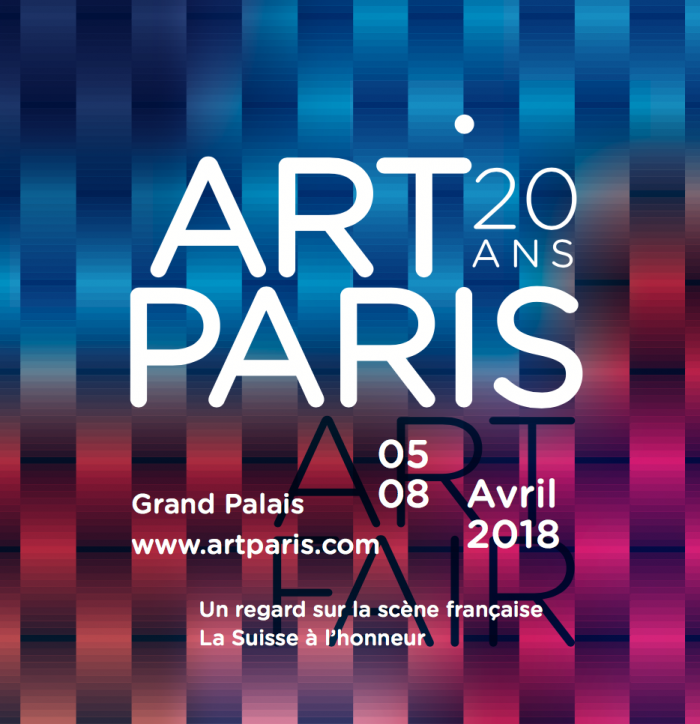 We are included among the galleries representing Switzerland as the guest country of the 20th edition of the fair this year, in the section La Suisse à l'honneur, organized by art historian and curator Karine Tissot.
Our carefully curated booth creates a dialogue between outstanding Swiss artists of different generations. The artists presented are:
Luc Andrié / Simon Deppierraz / Stefan Guggisberg / Haus am Gern /
huber.huber / Elisabeth Llach
For images of the work and further details see: http://www.artparis.com/fr/gallery/1734
Please visit us at:
Booth A3
Grand Palais
Avenue Winston Churchill
75008 Paris
For access, tickets etc. see: http://www.artparis.com/en/access
If you wish to attend the preview and/or vernissage on Wednesday 4th April, please contact us by email.
Que nul n'entre ici s'il n'est géomètre
Vernissage: Freitag 2. März, ab 18h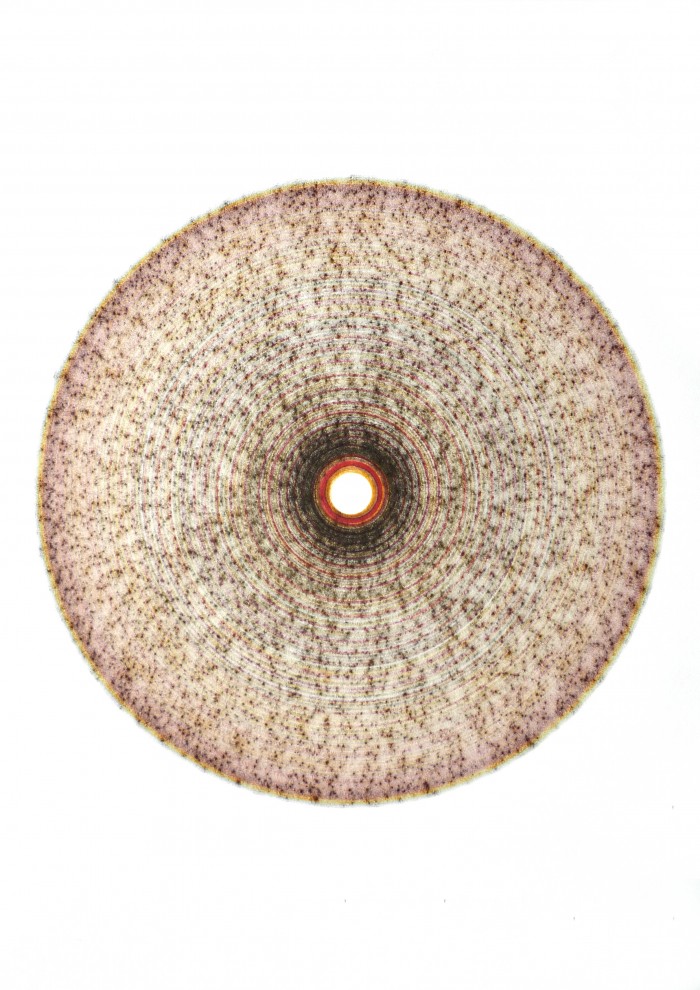 3. März – 29. April 2018
Öffnungszeiten: Donnerstag und Freitag 13.00 – 18.00 Uhr, Samstag 13.00 – 17.00 Uhr
DuflonRacz
Gerechtigkeitsgasse 40
3011 Bern
phone: +41 31 311 42 62
mobile: +41 79 423 75 50
mail: info@duflon-racz.ch
Les fous se déplacent en diagonale
Vernissage vendredi 24 novembre à partir de 18h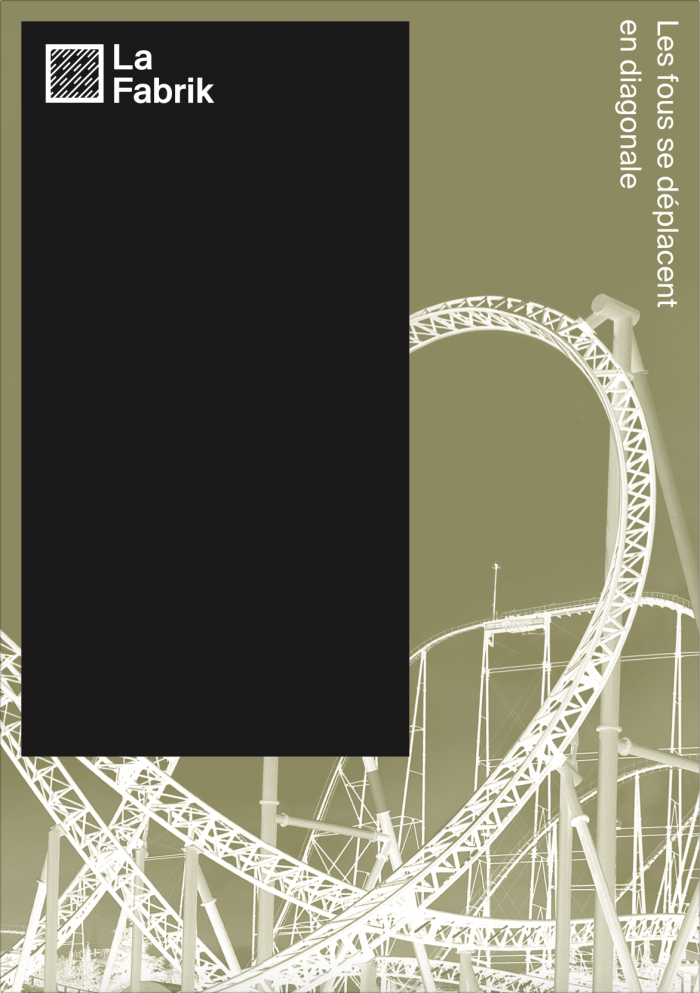 Les fous se déplacent en diagonale
Vernissage en présence de Qatsi LIVE + Mani DJ SET vendredi 24 novembre à partir de 18h
Exposition du 25 novembre au 26 janvier 2018
Daniela Droz
Eliane Gervasoni
ImperfettoLab
Léonie Vanay
Simon Deppierraz
Sylvain Croci-Torti
Tonatiuh Ambrosetti
La Fabrik
Espace d'art contemporain, Rte Clos-Donroux 1, 1870 Monthey jeudi–vendredi 14h–18h + 1er samedi du mois 14h–18h + sur rdv
lafabrikh2@gmail.com / fb lafabrikh2 / 0791990114 / 0796261790
ECAL – Dix ans à Renens
Vernissage le mercredi 6 décembre de 18 h à 20 h à la Galerie l'elac.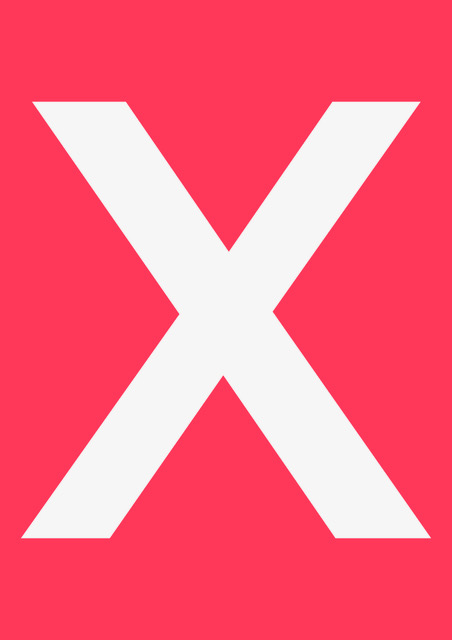 Pour célébrer les dix ans depuis l'arrivée dans son nouveau bâtiment à Renens, l'ECAL vous invite à une exposition des meilleurs projets réalisés durant cette période par des étudiants de tous les Départements.
Exposition du 7 décembre 2017 au 16 février 2018 du mercredi au vendredi, de 13 h à 17 h. (fermée du 23  décembre 2017 au 9  janvier 2018).
L'ECAL vous propose également de découvrir le livre «Young Creatives» d'Anoush Abrar, diplômé du Département Photographie et professeur, présentant une série de portraits d'étudiants.
ECAL & Galerie l'elac
5, avenue du Temple
CH-1020 Renens